Smiles To You oral hygiene treatment program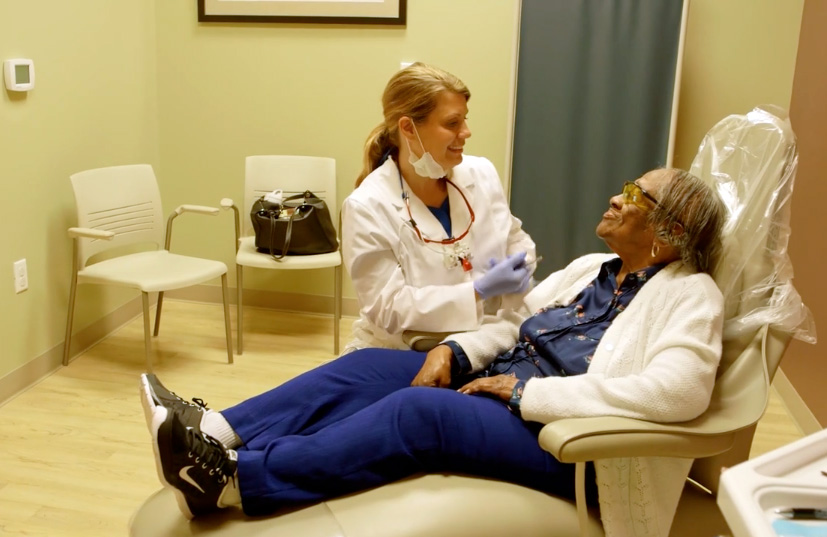 provides convenient, on-site services to treat long-term care residents of Virginia. By providing a monthly treatment plan, residents receive preventative care that improves not only their dental health, but overall health as well!
Long-term care residents can look forward to better health through Smiles To You on-site oral screening and clinical programs. Oral health of residents at long-term care facilities is often neglected which can lead to other serious conditions. Smiles To You Oral Hygiene Care Program offers convenient, on-site services, provided in the long-term care facility. By focusing on monthly preventative care, Smiles To You programs will reduce infection and disease, and improve the overall quality of life of long-term care residents.
Good oral health is shown to be beneficial to your health and well-being.  Whether you are a resident of or have family living in a long-term care facility, Smiles To You can work with the facility administration to provide these services. Contact Smiles To You or have your facility administrator contact us to begin screening your residents and to enroll in our Oral Hygiene Care Program today!
Residents who participate in the Smiles To You Oral Hygiene Care Program experience valuable benefits:
Convenient in-facility dental services, bedside service if needed
Treatment provided by kind and experienced staff
Improve dental health
Improve overall health
Steps to Maintain Good Oral Health: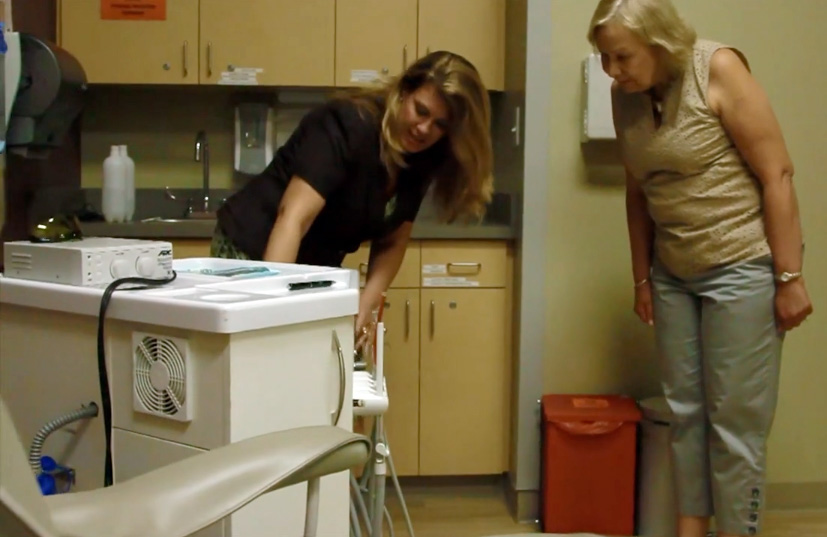 Brush at least 2x daily
Floss daily
Avoid foods high in sugar
Regular checkups and cleanings
Katherine Reynolds, RDH
Executive Manager and Director
757.927.2238 | Smiles-2u@cox.net