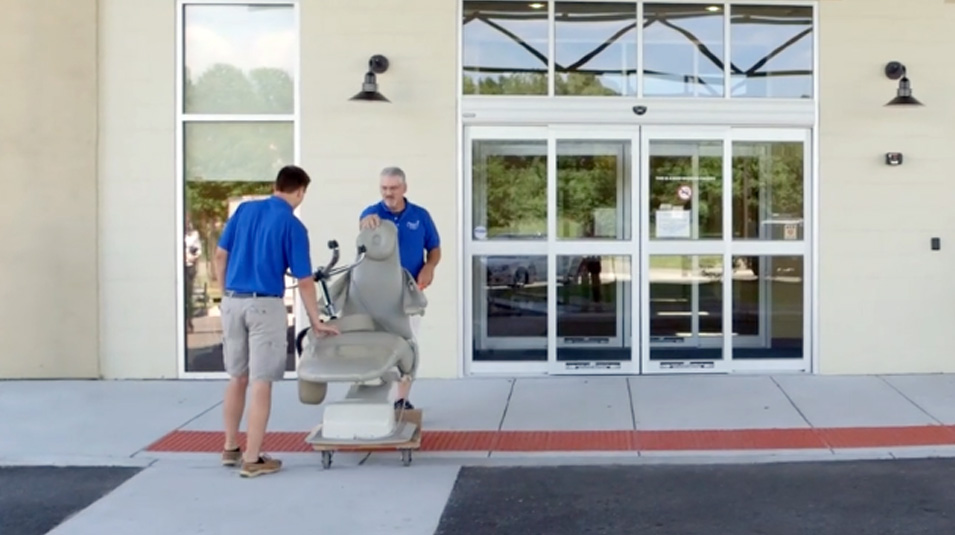 Administrators, CEOs and staff of Long-Term Care facilities will benefit by providing on-site, in-house dental services for elderly residents. Smiles To You provides oral hygiene services delivered on-site on a monthly basis, at no additional cost to the facility and for most residents. By enrolling in the Oral Hygiene Care Program, rates of disease and infection will decrease within the Long-Term Care resident population. This contributes to an improved QIS score and keeps facilities compliant with federal and state regulations. Smiles To You is committed to providing oral hygiene care to reduce the cost, risk and liability, and disease rates that Long-Term Care facilities often struggle with.
Federal Regulation 483.55 states that, "a facility must provide or obtain from an outside resource… routine and emergency dental services to meet the needs of each resident." The intent of this regulation is to hold long-term care facilities responsible for assisting residents in obtaining dental services including routine cleanings, oral cancer screenings, and advanced care, if needed. Smiles To You Clinical Programs are your answer to the Quality Indicator Survey and federal mandates concerning dental and oral hygiene care in every Virginia Long-Term Care facility.
Oral Hygiene
Virginia Long-Term Care facility administrators know that Oral Hygiene is a critical part of a person's well-being.  It affects not only dental health, but the state of your overall health as well!
Oral Health Affects: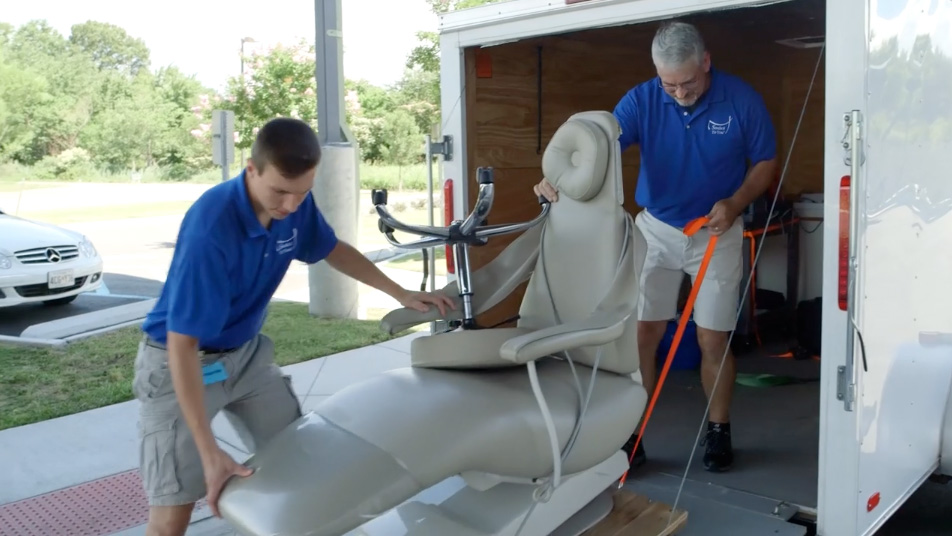 Eating, Diet, Nutrition
Speaking, Social Interaction
Overall Health
Poor Oral Health is Linked to:
Oral Cancer
Cardio-pulmonary Disease
Stroke
Diabetes
Dementia
Tooth Decay / Loss
Weight Loss / Malnutrition
Pneumonia
The oral hygiene care offered by Smiles To You to Long-Term Care facilities in Virginia provides monthly checkups and cleanings, helping prevent more serious illnesses. Contact Smiles To You today to enroll in our Oral Hygiene Treatment Program!
Katherine Reynolds, RDH
Executive Manager and Director
757.927.2238 | Smiles-2u@cox.net